INSURANCE APPROVED PRICING!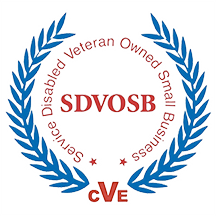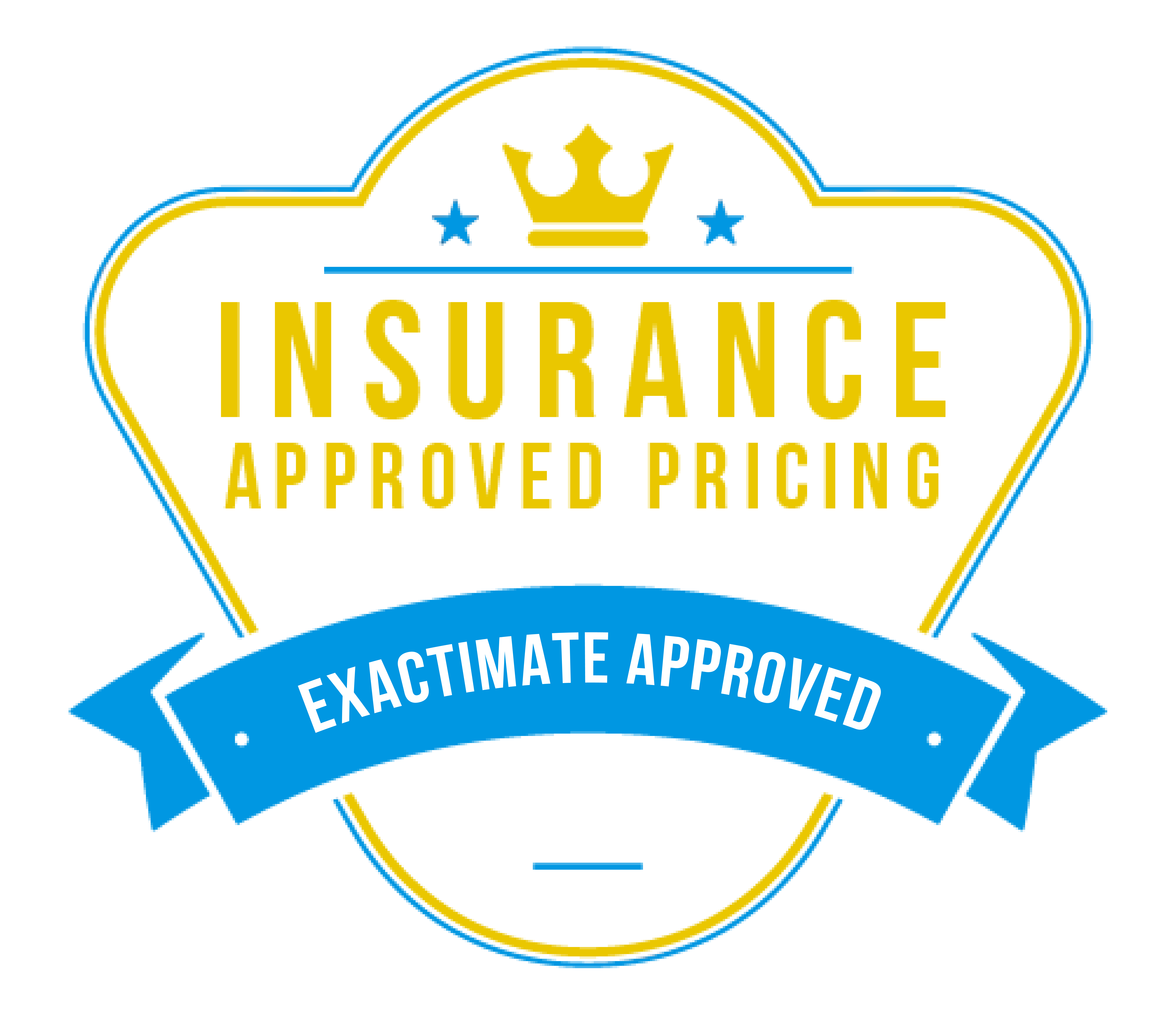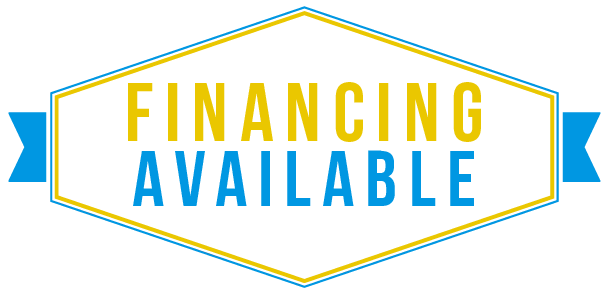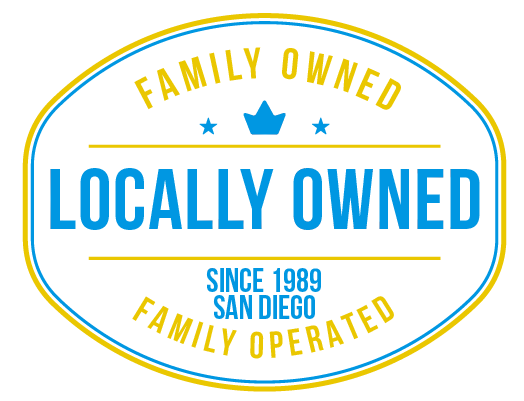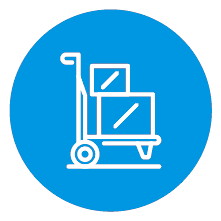 If your furniture and belongings are in the way of damage, we have a full team that specializes in cleaning, packing up, and moving your items to our specialized facility to keep them safe and out of the way during remediation.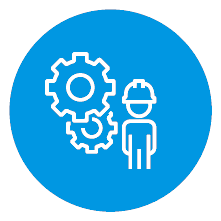 Our in-house company, A&A Constructing Services can help you bring your space back to the way it was before damage, or even better! We also build and create brand new spaces and remodels as well.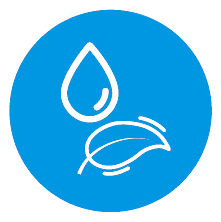 Our in-house company, A&A Contracting Services sanitizes, cleans, and restores your parking lots, driveways, patios, and more. We use eco-friendly solutions approved by the EPA!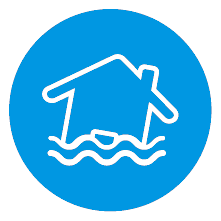 Whether your water heater blew, a pipe busted, or your toilet overflowed, we specialize in San Diego water remediation. We can address, anaylize,  and dry the area.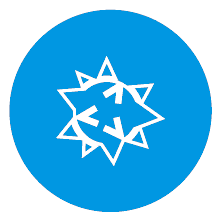 Mold damage can occur very quickly (within a few hours to a few days, depending on the situation). When we are called immediately, we minimize further damage to the structure with specialized equipment for removing moisture.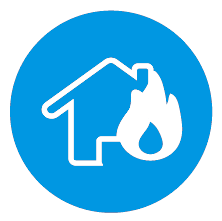 We minimize further damage and remediate the area by using our specialized knowledge and equipment. We cover both small and large fire damage areas both commercial and residential.

We are a Highly Rated San Diego Remediation Company
A&A just finished a project at my house. They did all the downstairs flooring and the stairs. Also did a complete remodel of our bathroom upstairs. They did an amazing job!! The professionalism shows in there quality of work. Terrence the project manager is easy to communicate with. Any changes that needed to be made were done accordingly. He also handled the communication with my insurance company and made sure I was getting everything I was entitled too due to the damage caused by a water leak. spearheading the labor was Eliel. He is a master craftman!!! Everything was precise and fitted perfectly.He answered all questions I had when he was doing the work. I highly recommend them for any home remodeling project you might have!!!!
I've hired A&A Contracting Services for multiple projects: full bathroom remodel 2 years ago, kitchen floor tile installation a couple months ago, and kitchen countertop installation just last week. I've had nothing but a great experience working with this company. I couldn't be happier with the quality of work they provide. In addition to the quality of work, they displayed tremendous professionalism throughout the entire process. They were very considerate and courteous of my neighbors, cleaned up all the dust from cutting tile, etc. I highly recommend working with this company.
A & A Contracting is an awesome company. I work at a historic house by Balboa Park that needed a well over due power washing and was so pleased with the response time and the beautiful work Terrence and his crew did. Thanks guys, our House is gleaming!
How do I stop the water from coming into our home?
Find the obvious source and turn off the water valve. Shut water off. Call us for a plumbing referral to get you started. 
Do I have mold?
If you see mold, you have mold. If you smell a musty odor, you could have hidden mold/water damage. Check under all sinks and all supply lines where water comes into your home. Call us for an inspection.
How do I protect my contents from water damage?
Use of  sandwich baggies, foam blocks , or aluminum foil over the feet of your furniture will prevent swelling. 
Is Mold paid for by insurance companies?
For the most part no, Call us so we can guide you in the right direction  before you call your insurance.